About Us

JAS FASHION website is owned and managed by Jas Fashion Pty Ltd (ABN: 44 139 411 493). Jas Fashion Pty Ltd is a family-run wholesaler and online retailer of fashion accessories based in Sydney Australia. Jas Fashion (previously known as Jas Trade Pty Ltd) was established in the Year 2009.
Jas Fashion carries a wide selection of hats and caps and other fashion accessories. From this online store, buyers can purchase our items from the following categories:
Jas Fashion's flexible and speedy service, as well as its product popularity among the Australian market, have played a crucial role in building the company's reputation.
Here at Jas Fashion, we are passionate about the role we play in Australia's headwear market. Our Chemo Headwear range has been the biggest in Australia. Our friendly service, the quality of our products, and the affordable prices have helped so many cancer patients experiencing hair loss. Click here to find out what they say about Jas Fashion.
Jas Fashion has been working closely with hospitals, medical oncology (chemotherapy) units around Australia, and other cancer-related charities. When you purchase from Jas Fashion each time, $1 will be donated to LGFB (Look Good Feel Better / Cancer Patients Foundation Ltd).
For those who would like to support our favourite charity – LGFB (Look Good Feel Better / Cancer Patients Foundation Ltd) in a more significant way, please click on the following logo to directly donate.

Jas Fashion also supplies stock to fashion boutiques and other small to medium retail stores. If you have a physical store and would like to distribute our products around your local area, please send your inquiry.
We hope you enjoy shopping online at our online store!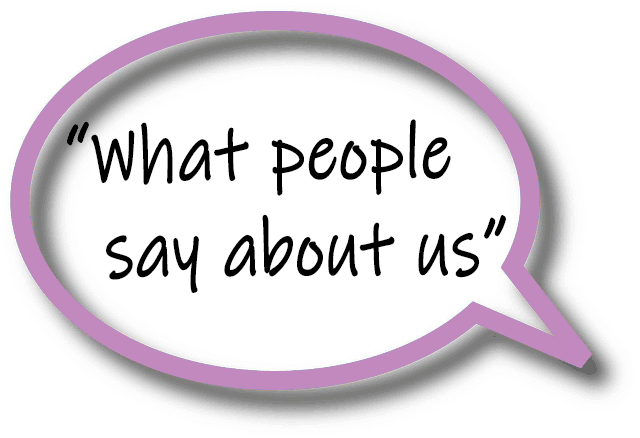 Please click here to read independant reviews collected by different 3rd parties at different websites about Jas Fashion.