Cancer and Hair Loss Related Links
Jas Fashion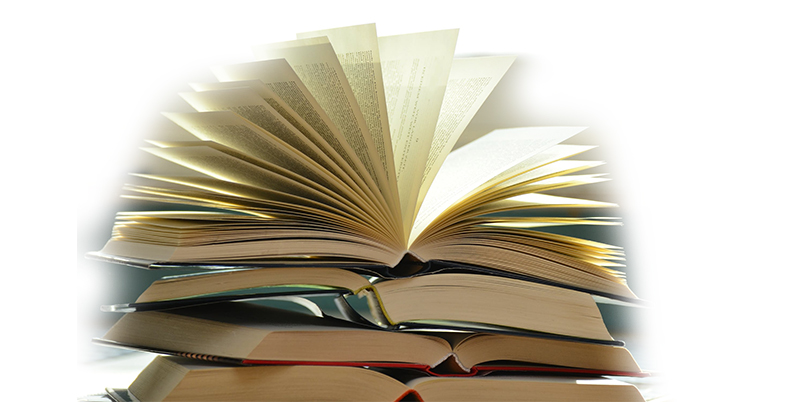 Jas Fashion provides a comprehensive range of headcovers for people who are experiencing hair loss due to chemotherapy cancer treatment.
We have put a list of cancer related organizations below.
We hope our customers may benefit from this list. Please leave a message and let us know if there are any other organizations you think that might be useful and beneficial to other people affected by cancer.
---
---